Series Options
Broadway Series
Gold Circle $185
$170
$155
$140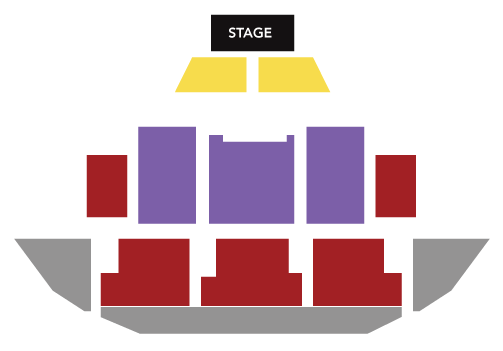 Create Your Own Series
BUY ANY 2 SHOWS AND SAVE 5% OFF THE PRICES BELOW
$55
$65
$55
$50
$60
$50
$45
$55
$45
Add VIP Club Membership To Your Season Package!
With a VIP Club membership, you will receive:
Admittance for two to the VIP room for one hour before each show in the series
One parking pass for each show in the series
VIP parking within feet of the south Fieldhouse steps
Separate red carpet entrance with no lines
Complimentary wine, beer, and light snacks
Coat check services
Purchase your VIP Club membership for only $90 for the entire season!
Hurry! Only 50 memberships will be sold!
You can purchase your VIP Club Membership by indicating it on your order form or adding it to your package when you order on-line. If you have further questions, please call the Bobcat Ticket Office at 994-2287.